9118 Mettetal St Detroit
49,000
Rent - 1250 per month
- bed 2 Bath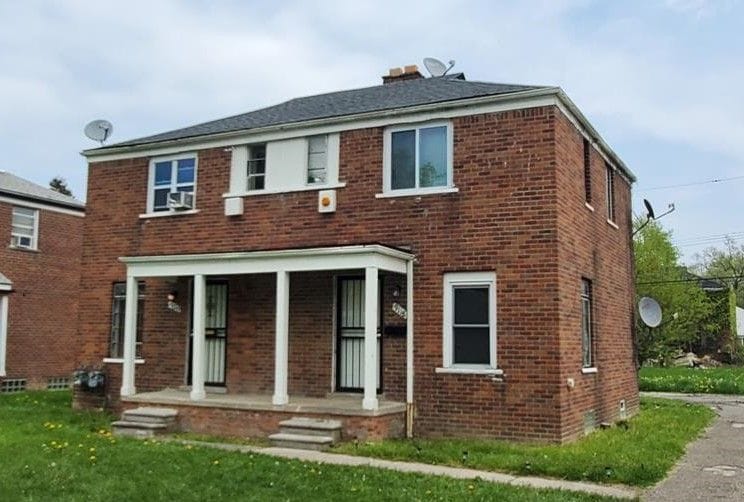 This Beautiful Brick Multi-Family Tenanted Home has bedrooms and 2 bath with features of a basement. Roof material is made of asphalt. Property is with forced air and gas.
The lot size is 2.36 acres
Area - 1,690sqft
Bedrooms: -
Bathrooms: 2
Size: 1,690
Build Style: Brick Colonial
Lot Size: 1,690
Rent: $1,250/month
Buyer will receive a Clear Title - Warranty Deed backed by Title Insurance.
Property will be Professionally managed by a leading Property management company.