5590 Devonshire Road Detroit
42,500
ARV - 80,000 - 85,000
5 Bed 1 Bath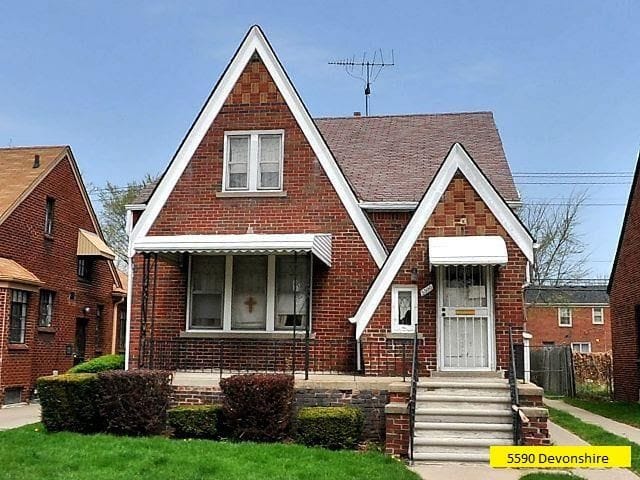 Grand Cape-Cod Style Brick Morningside Neighborhood with newer Roof
5 Bedrooms
Surrounded by well maintained Brick homes in a family friendly rental neighborhood
Price : $ 42,500 USD (Wholesale Deal)
Very nice street appeal
Zip - 48224
Expected Rent: $ 925/pm ($11,100 pa)
Property can be marketed at 950 - 1000 pm Rent as some larger families prefer more rooms and are willing to pay a premium
Rent ready Cosmetic and Functional Rehab $8500 (We can help select contractors and project manage to completion
or you can use your own crew if you have a team)
After Rehab Value (ARV): $80k - 85K
This property features 1,520 sq ft of living space
5 Bed, 1 Full Bath,
17 mins. to Downtown Detroit
Fully surrounded by well maintained brick homes
Property will be vacant at closing
GREAT BUY & A SECURE INVESTMENT OPPORTUNITY.
The seller has paid all Back Taxes, so this property is being Sold with a Warranty Deed and Title insurance.
Buyer will receive a Clear Title - Warranty Deed backed by Title Insurance.
Property will be Professionally managed by a leading Property management company.
PROJECTED CASHFLOW REPORT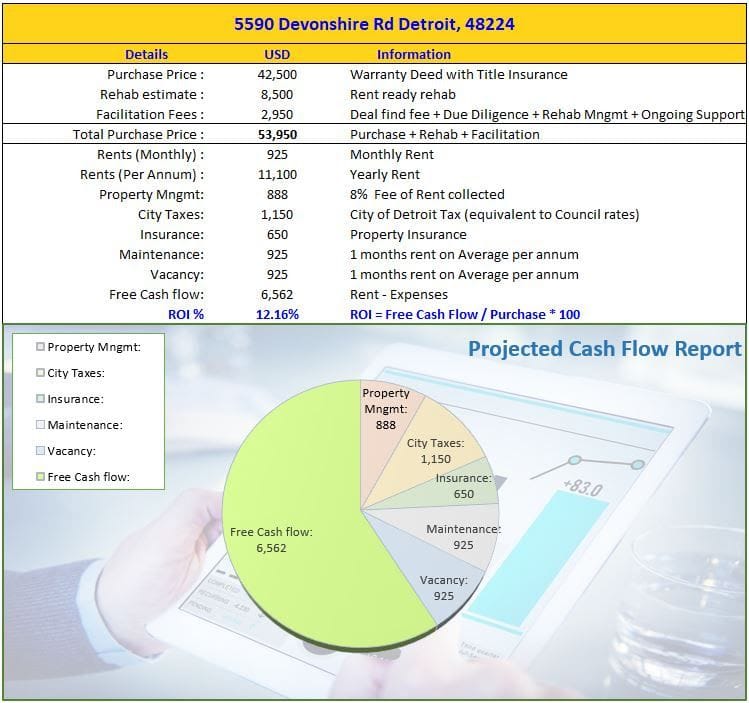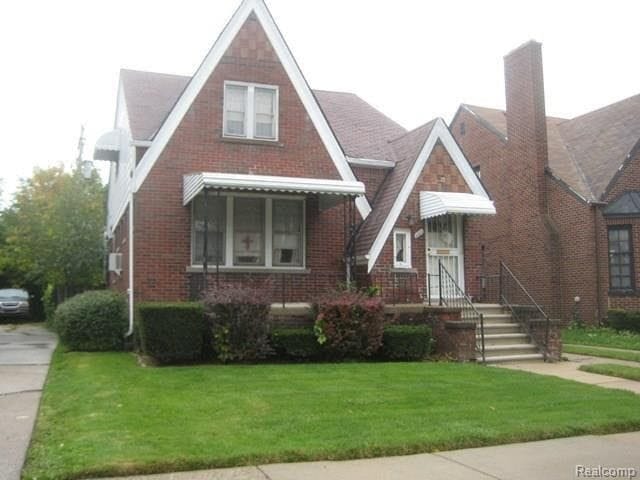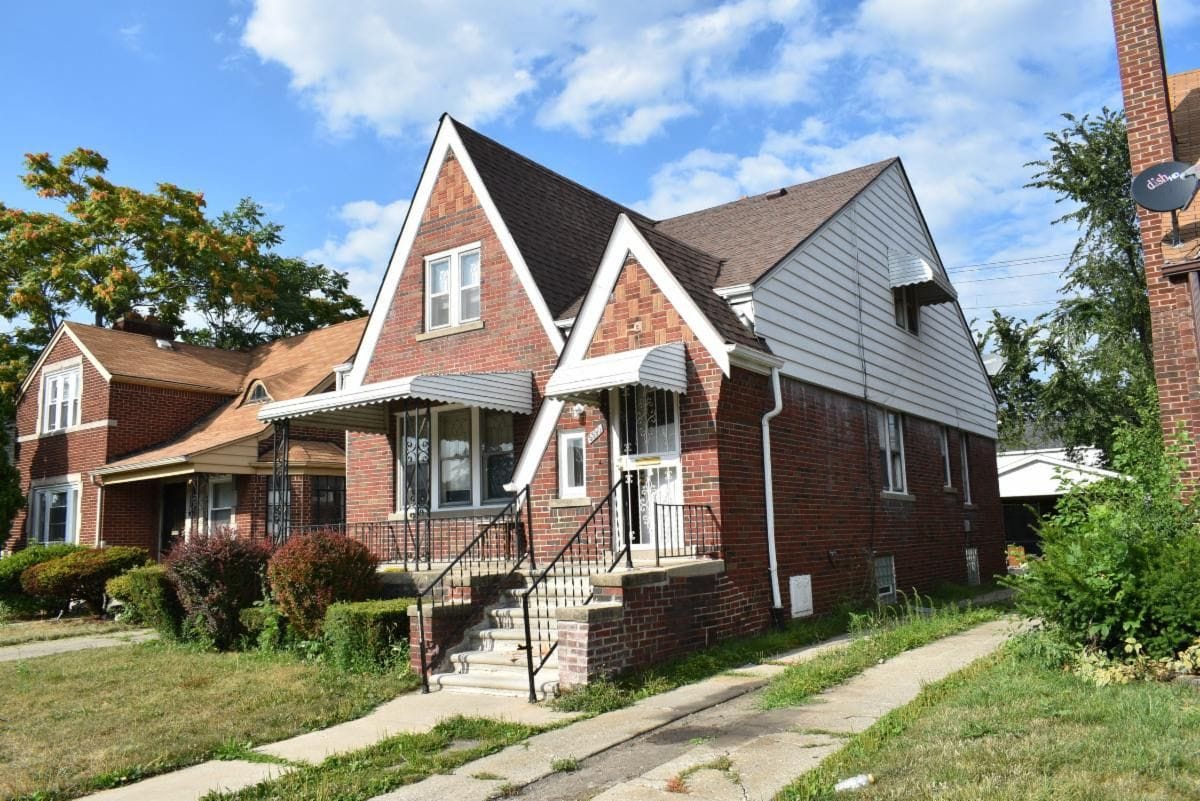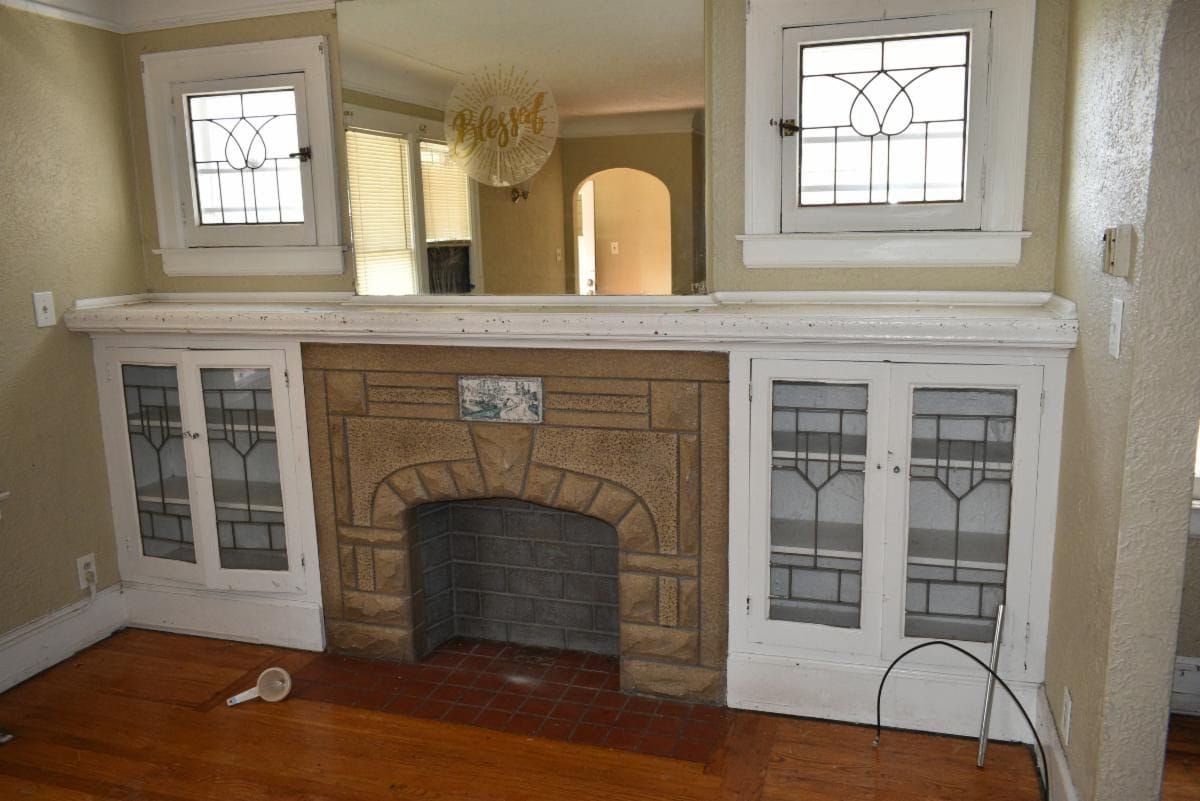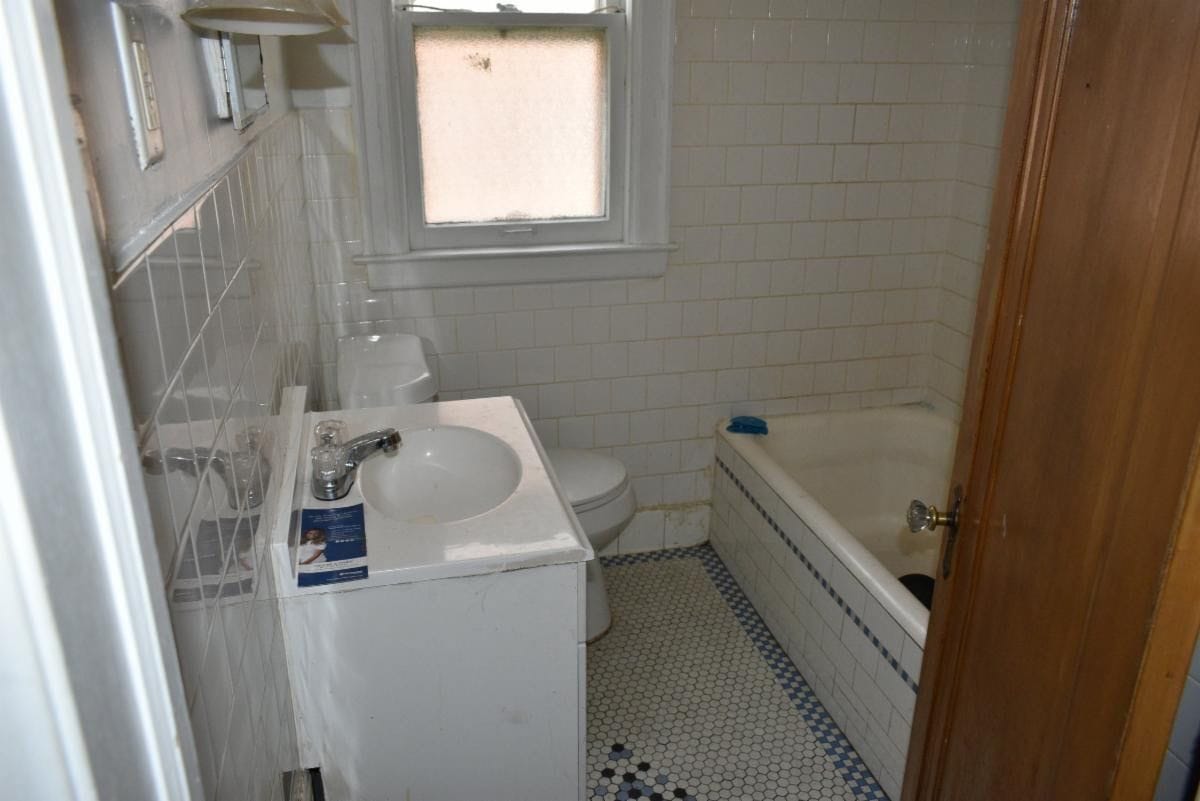 Qtr Mile Retail Comparable Sales