20100 Greeley St Detroit
35,000
Rent - 800 per month
3 Bed 1.5 Bath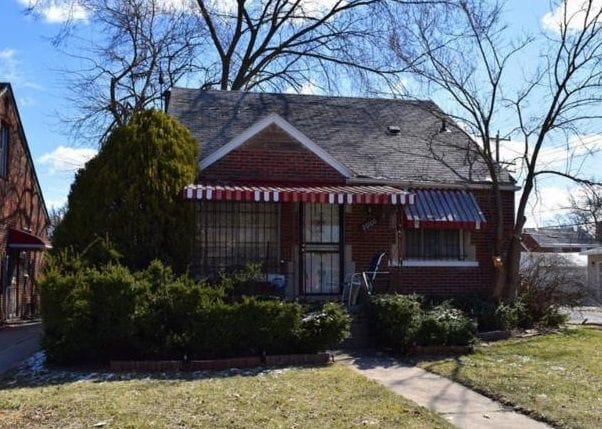 Amazing Opportunity at these Low Prices.
Real estate Prices are beginning to soar in Detroit.
Nice 3 bedroom 1 1/2 bathroom home in highland park.
Wood floors throughout.
New fixture, vinyl flooring, tiled surround, and new mirror.
Easy access to the freeway as well as 8 mile.
Just 5 minutes to downtown Ferndale, 10 minutes to downtown Detroit,
USD 35,000
20100 Greeley St Detroit
3 beds 1.5 bath
900 sqft
4,791 sqft Block
Brick Bungalow
Basement
1-Car Garage
Porch
Easy access to the freeway
Rent estimate - 800 per month (approx)
Buyer will receive a Clear Title - Warranty Deed backed by Title Insurance.
Property will be Professionally managed by a leading Property management company.