13119 Corbett St Detroit
24,900
Rent - 775 per month
3 bed 2 Bath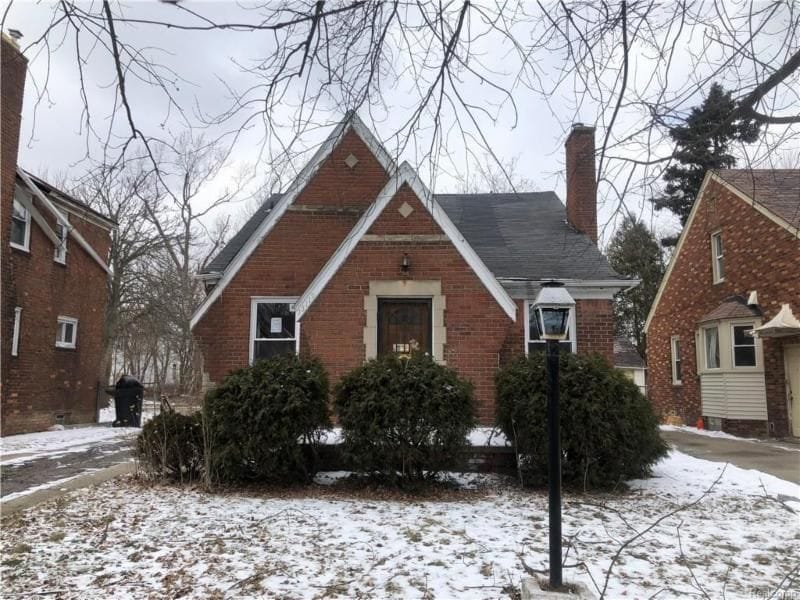 This Beautiful Brick Bungalow Home has 3 beds and 2 bath with features of living room with hardwood floors, kitchen that's adjacent to the dining room, basement that has full bathroom, 2 detached garage in fenced cars. Roof material is made of asphalt. Property is with forced air and gas.
The lot size is 4,791 large.
Area - 1,200 sqft
Property is located just outside of the Ravendale neighborhood near Chalmers and I-94. This property can be purchased as a package with 13343 Corbett, Detroit, 48213 and 2659 Columbus, Detroit, 48026 for $65,000.
Bedrooms: 3
Bathrooms: 2
Size: 1,200
Build Style: Brick Bungalow
Lot Size: 4,791
Rent: $775/month
Buyer will receive a Clear Title - Warranty Deed backed by Title Insurance.
Property will be Professionally managed by a leading Property management company.