10000 Marlowe St Detroit
31,500
Rent - 750 per month
2 bed 1 Bath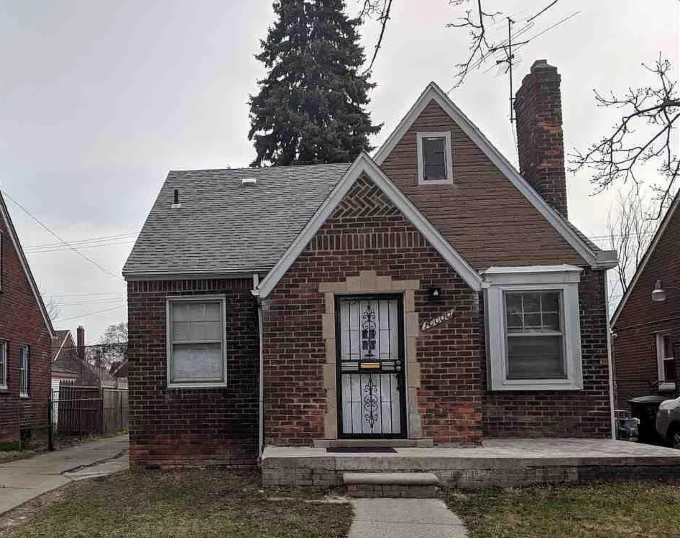 Property is cute as a button! It's an amazing Investment opportunity at this Low Price!
Bedrooms: 2 downstairs (upstairs can be converted into the 3rd bedroom with just a $1500 rehab)
Bathrooms: 1
Fireplace
Size: 872 sqft
Lot Size: 4791 sqft
Build Style: Brick Bungalow
Foundation: Basement
Rent: $750/month
Taxes - $1045/annum (2018)
Minor TLC needed
Yield - 16.43%
Great for a SMSF
Only 8.7 Miles or 20 minutes to Downtown Detroit
Brand New Roof
Newer Electricals
Hardwood Floors
Neat house maintained well
Minimum TLC
2 by 1 which can be converted to 3 bed.
Brick Bungalow
Westside of Detroit
Rent - 750 per month
This property sold for 84,500 in 2010. So, plenty of upside potential as this property market climbs to pre-GFC levels. It is located in the up and coming Plymouth-Hubbell area, just blocks from University of Detroit Mercy, Detroit Golf Club, and the University District. This area is poised for growth. These Lower end prices wont last long because prices are fast surging ahead in Detroit. Low end opportunities like this are rare! Interstate and International "Yield based buyers" pick these up in a heartbeat.
Buyer will receive a Clear Title - Warranty Deed backed by Title Insurance.
Property will be Professionally managed by a leading Property management company.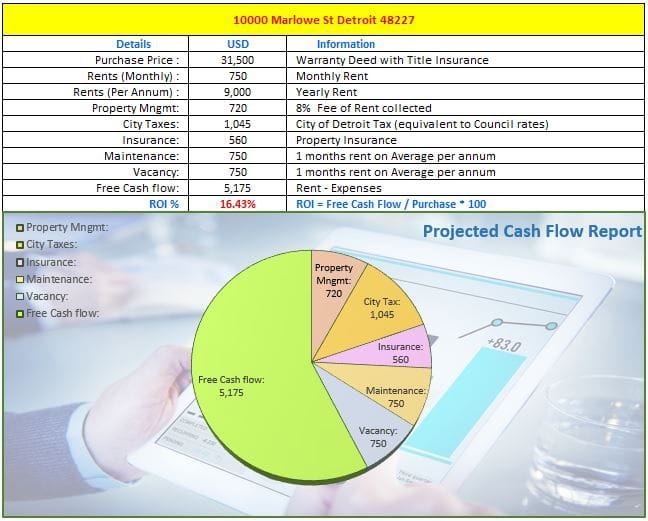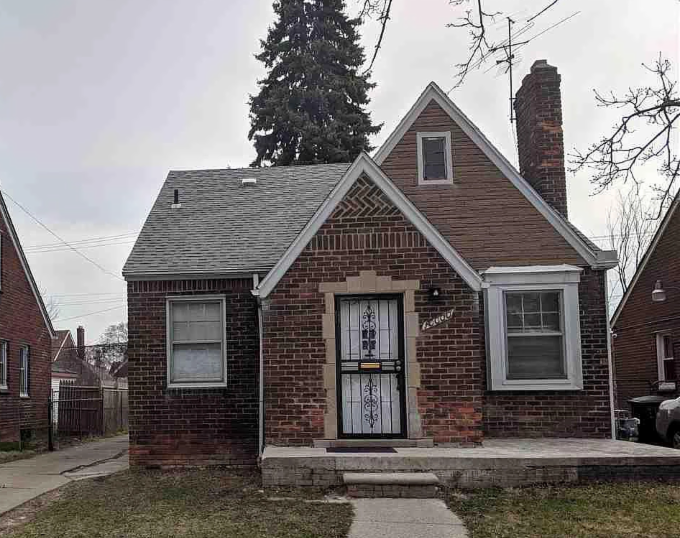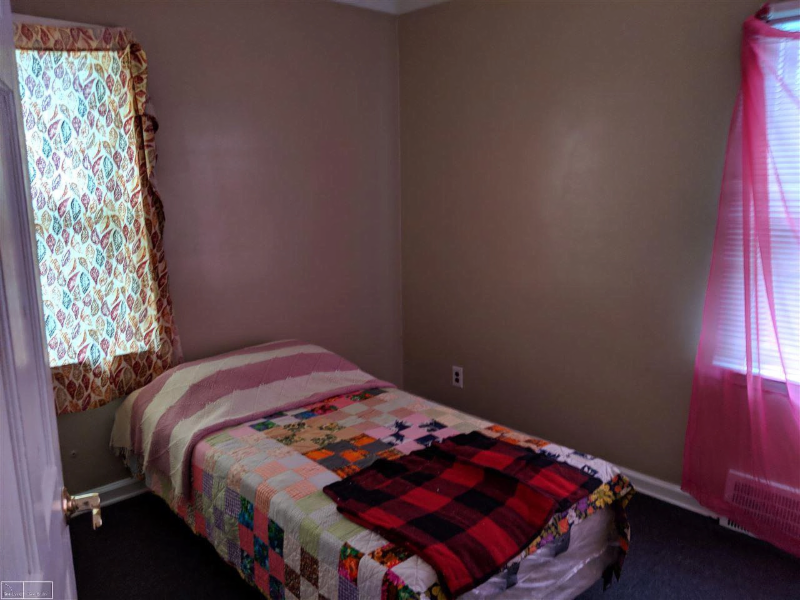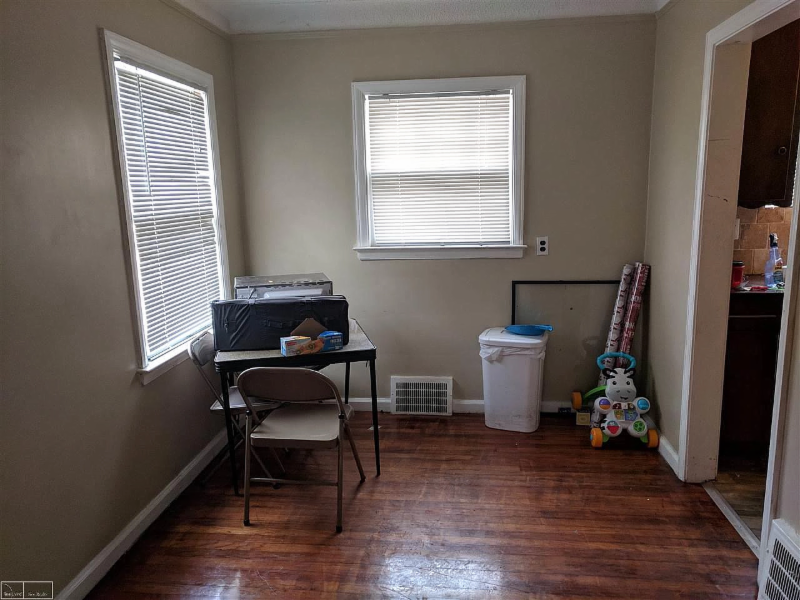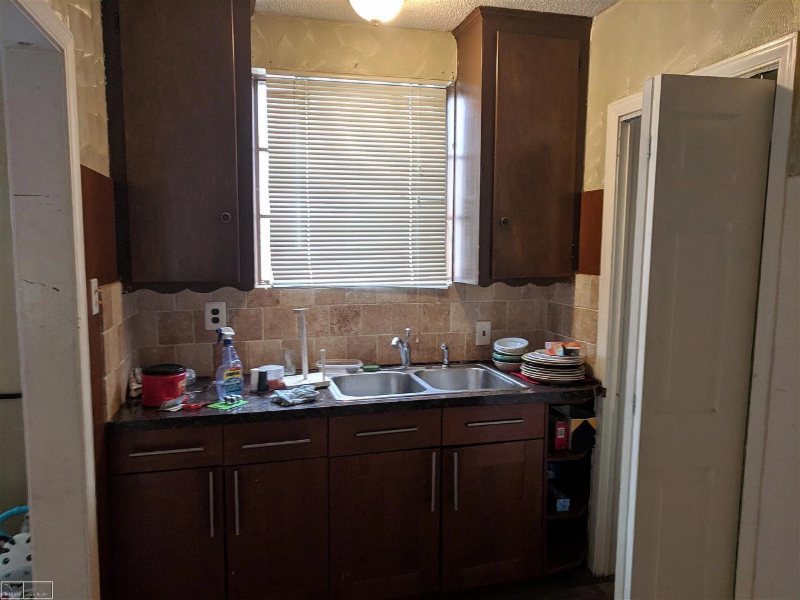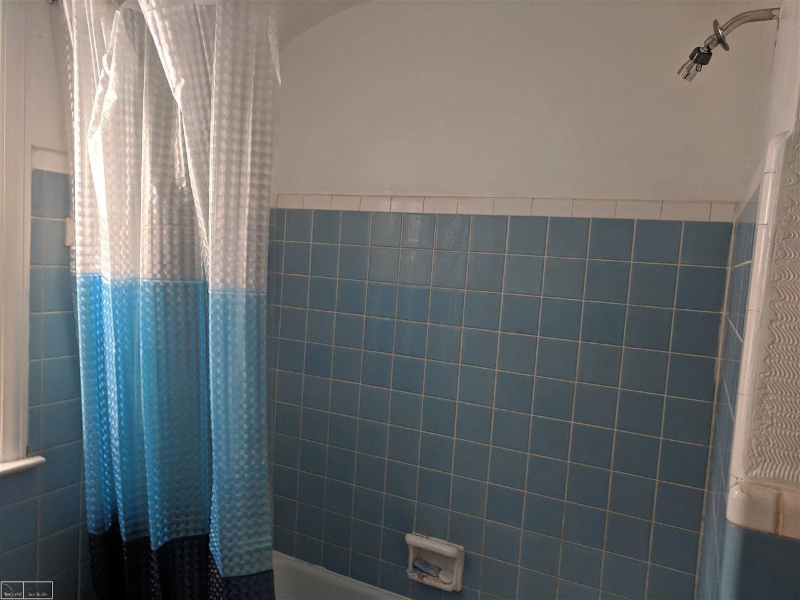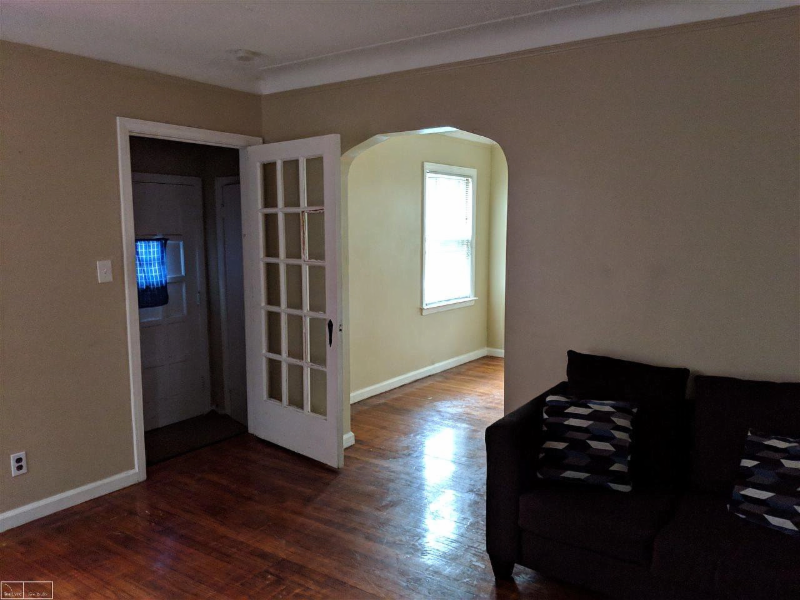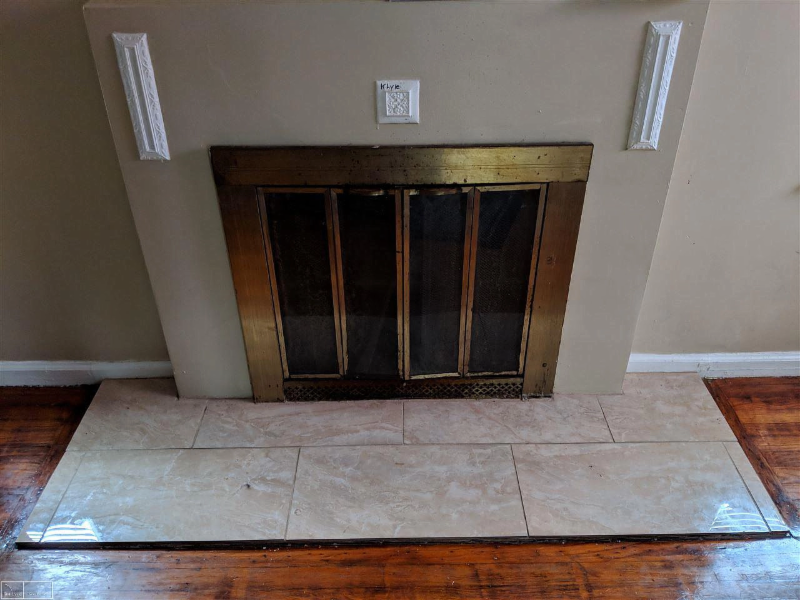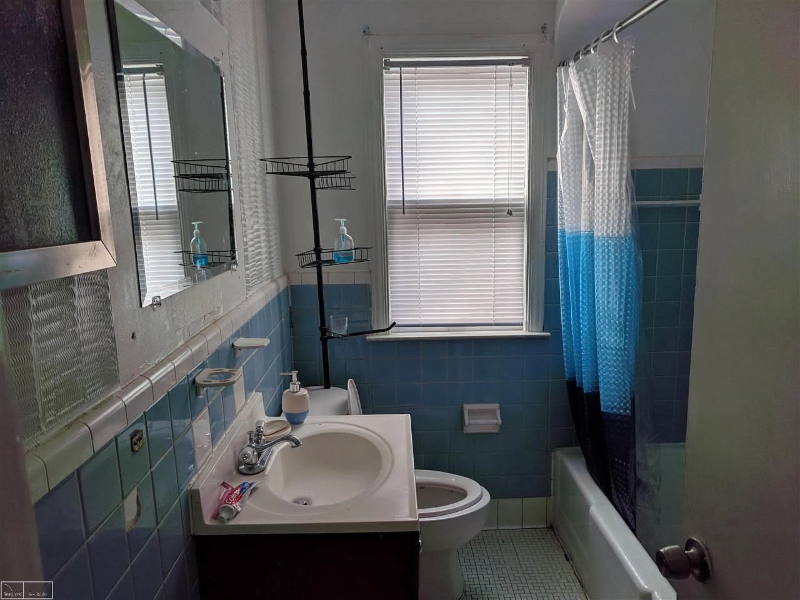 Comparable Sales (Qtr Mile Radius)